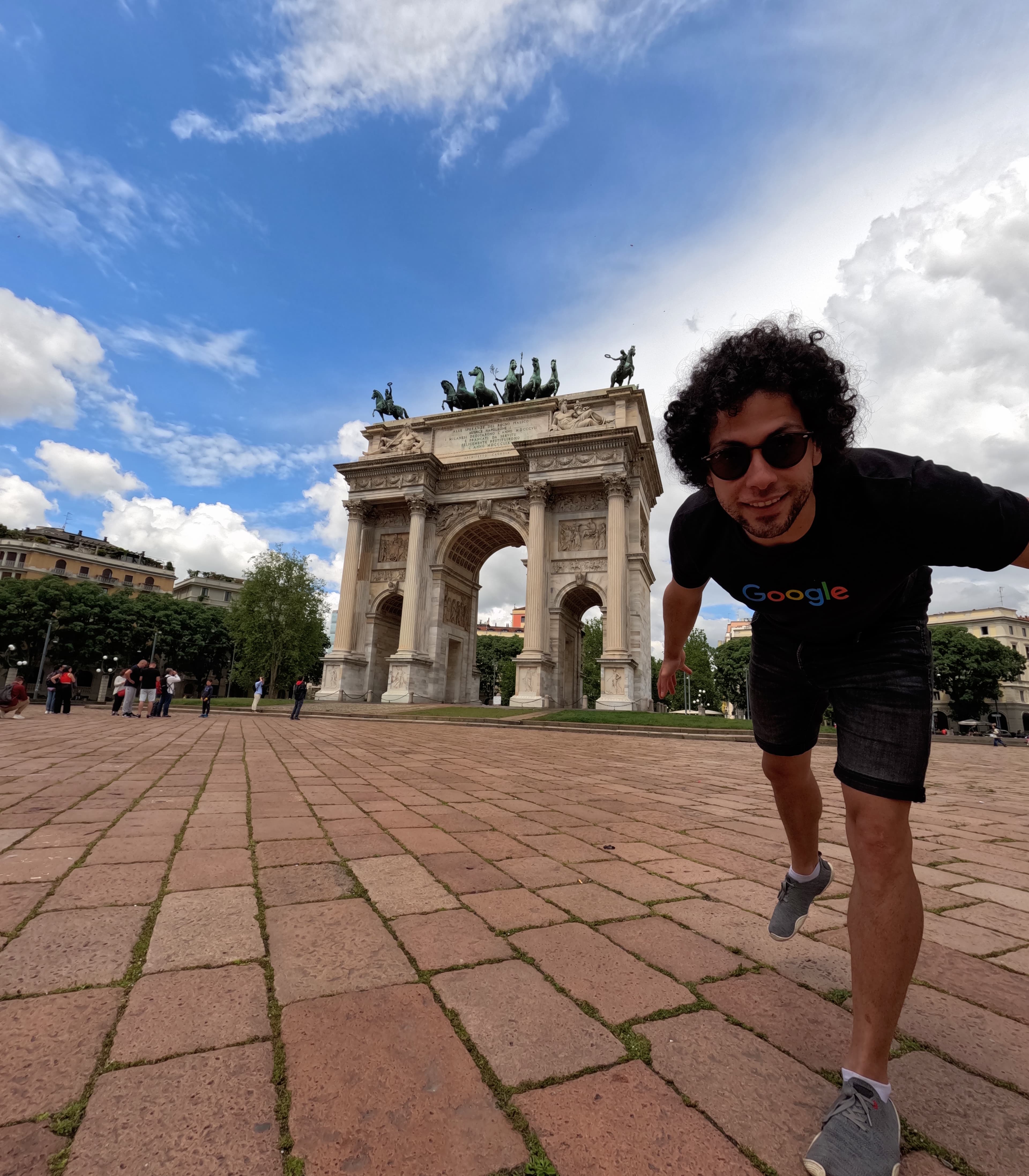 I'm Guillermo Espina. I live in Dublin, where I design the future.
For as long as I can remember, I have a passion for learning new things and challenging myself.
I was part of an experience that changed my life and the way I think. I made an exchange with Rotary International. During 11 months I lived in Germany, in a small town called Cadenberge, located near the North Sea and more or less like 100km away from Hamburg. During 11 months I lived together with two lovely german families that became part of my life. Being there opened my eyes to the world and taught me the importance of acceptance of new cultures and traditions. After living in Germany for 11 months I realized that my english had improved and that I had gain a new ability! I learned to speak german.
Since then, I have never stopped taking language classes. I now speak 5 Languages fluently: Spanish 🇲🇽, English 🇮🇪, German 🇩🇪, Italian 🇮🇹 and French 🇧🇪, 2 good enough to stablish a simple conversation: Dutch 🇳🇱 and Swedish 🇸🇪, but I have also studied Chinese 🇨🇳, Russian 🇷🇺 and Irish 🇮🇪☘️.
My passion for languages does not end there. I also decided to pursue a Software Engineering career which has taken me to learn a lot of programming languages!
After years of hard work and even thinking it was something unreachable. I'm now working @Google, the company of my dreams!
Today, I work as a life coach in my spare time, I love helping individuals thrive, achieve their objectives and helping them conquer their limiting believes.